UPS PLUS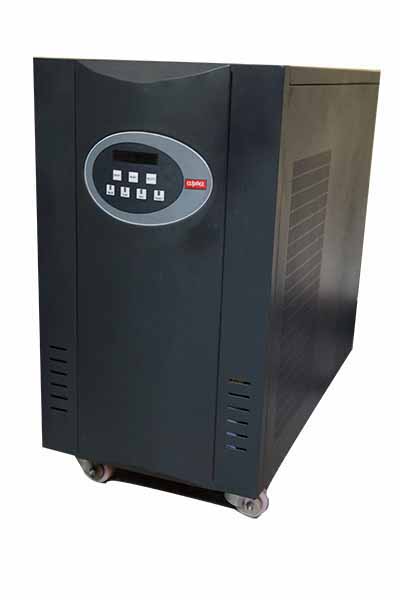 Model No. (PLS-530)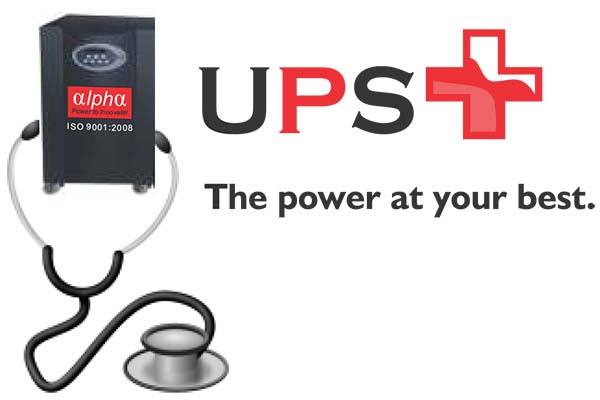 Medical Grade UPS
The Medical Grade Uninterruptible Power Supplies UPS solutins from Critical Power Supplies are manufactured to1 Providing a high performer to eliminate electrical noise and limit earth leakage, ensuring patient safety and attached equipment is unaffected by the electrical environment and does not degrade over time from mains borne critical power problems such as spikes, surges, over voltage, under voltage and blackouts.
Patient Vicinity Medical Grade UPS
Electrical anomalies generated by imaging systems, chillers, air conditioning units and monthly generator tests have an adverse effects on the mains power supplied to medical devices.
This leads to lost time, data and resources, as well as potentially compromissing patient's safety.
Using our dedicated and approved healthcare products ensures only 'clean' power is supplied to your senstive equipment.
Advantages
Approved ofr use in patient care areas
Protect against equipment damage, downtime and data loss
Reduce Cumulative Shock Potential to less than 100 μA(Full Isolation)
Help to eliminate power anomalies(noise, transients, over and undervoltage) which could damage the system's sensitive computer components
A Specialized UPS for Hospital Machines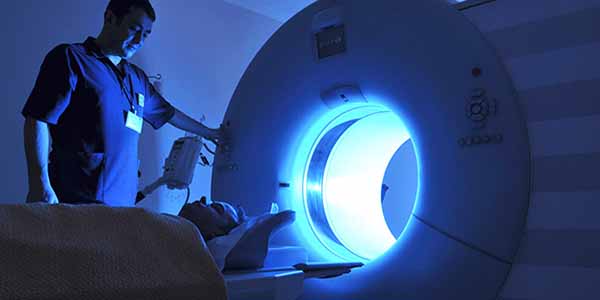 Specifications
Product
Alpha Inverter
Capacity
3-60 KVA
Technology
MOSFET / IGPBT-PWM
Input
SinglePhase / Three Phase
Voltage & Frequency
415AC ±25% & 50Hz ±5%
Output
SinglePhase / Three Phase
Voltage & Frequency
230 AC/415 AC ±5% &
50Hz ±5%
Waveform
Pure Sine Wave
Power Factor
0.8%
Output Efficiency
0.96 - 0.98
Crest Factor
1:3
Battery
Type
External Tubular / Valve Regulated Lead - Acid
Recharge Time
8-12 Hours
Features
Standard
Overload Reset & Front Panel LCD Panel PFC With galvonic isolation transformer
Optional
Spike & Surge Suppressor, Inverter Bypass & Software Control
Protection
Charger
Voltage & Current Limiter, Phase Sequence & Failure Protector & Fuse/ Circuit Protector
Inverter
Over Voltage & Current Cut-off, Overload cut-off & ShortCircuit Protector
Battery
Battery Deep Discharge & Overcharge Cut-off & HRC Fuse /Circuit Breaker
Indication
Visual
Mains, Charger, Inverter, Battery & Error Information
Audible
Changeover, Overload, Battery & Error Information
Environment
Altitude
0 – 2000m
Temperature
0 – 40 C
Humidity
95% Non-Condensing
Noise
<60dB