WELCOME
Alpha Power Solutions was founded in February 2002, by a team of engineers with strong engineering and marketing expertise, to manufacture, market and service power conditioning equipment like UPS, Inverters, Stabilisers, Batteries and other allied products.
Our products and services are known for technical excellence and provide you the very best in terms of design, technology and service. We are capturing the market through innovative product and service development, strategic partnerships and successful business models.
NETWORK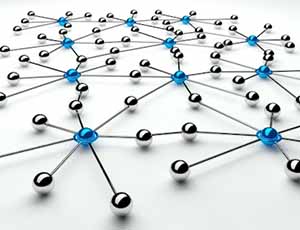 Head office is at Bangalore, the silicon valley of India. Branch offices are at Mysore, Mangalore and Davangere. Expansion plans include establishing branches throughout India. Our state wide distributor and dealer network ensures easy availability and access to our entire range of products and services.
SERVICES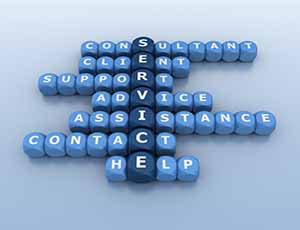 Excellent service is provided with all products and can be availed at convenient hours. Alpha Service, our dedicated customer service division, will look after your every need.
Services include Annual Maintenance Contract (AMC), Annual Service Contract (ASC) and On-Site/Off-Site Maintenance, Service and Repair of all makes, kinds and types of power conditioning equipment.
VISION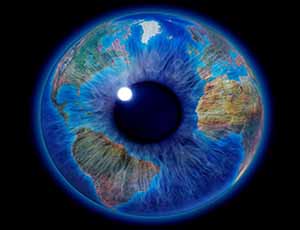 Our Vision is to become the preferred "Power Advisor (ALPHA)" for our customers -- adding value with cost effective, innovative, energy efficient and reliable power backup and power conditioning products, services and solutions
MISSION
Our Mission is to become India's largest indigenous provider of power backup and conditioning products, services and solutions.
QUALITY SYSTEMS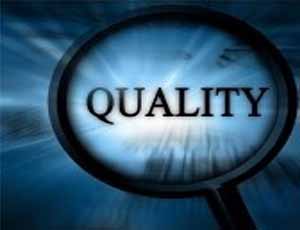 We, at ALPHA are committed to manufacture and ensure timely delivery of quality products and provide services which meet customer requirements and expectation leading to total customer satisfaction. This is achieved through a process oriented approach and continual improvement.
R & D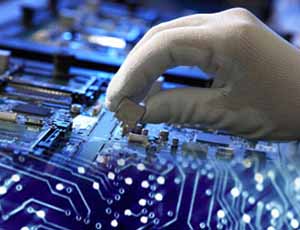 ALPHA focus in engineering and R&D is to develop products "In India for India". We have the field experience of being in the Indian power backup and power conditioning business for over three decades. We intimately understand the power conditions and site issues prevalent across India including semi urban and rural areas.
This knowledge is used to develop products which can function even in harsh environments. We have a team of over 30 engineers involved in R&D and product engineering.
SERVICE NETWORK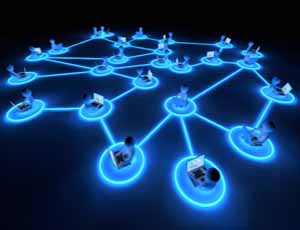 ALPHA has one of the largest South India service network represented by 250 trained service engineers in 7 regional offices and 750+ Dealer branch offices spread across. ALPHA service engineers are factory trained and are also provided with the latest tools for solving the problem during their first visit. Adequate spares are maintained locally to reduce the TAT (Turn Around Time) for resolving any field complaint.